QMC EMS | Board & Collar
The EMS Board and Collar Podcast Series for EMS Professionals is sponsored by Quick Med Claims, a national leader in revenue cycle management. This uniquely developed pod-platform provides specialized programs for our listeners with thought-provoking presentations including EMS Keynote, 10Q30 EMS Leadership interviews and revival of the acclaimed EMS pod-magazine, Excuse My Medic with opinionated discussions, light-hearted moments and some great EMS "war" stories along the way.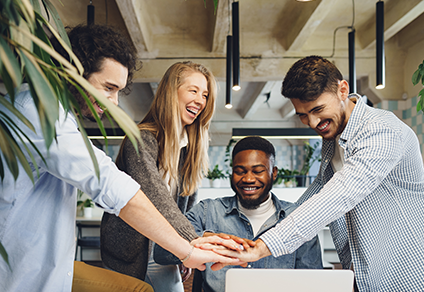 Title
This is the description area. You can write an introduction or add anything you want to tell your audience. This can help listeners better understand your podcast.