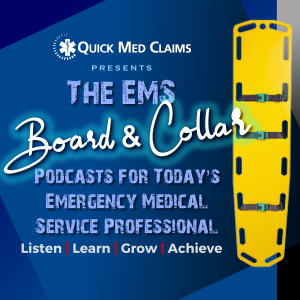 Wednesday Oct 27, 2021
Episode #165: Just in Time for Halloween...Are There Skeletons In Your OIG Exclusion List Closet?
One person not properly vetted before hiring cost a whopping $371,000 in paybacks, recently, for a hospital system.  Could your ambulance service be paying back big dollars, next?  We sure hope not.  Learn more about this in this episode of the QMC EMS Board and Collar podcast.
 Presenter:  Chuck Humphrey